WRC 2 is the official video game of the 2011 FIA World Rally Championship, the racing sports event widely regarded as the most challenging motorsport competition in the world. This 2011 edition features all rallies of the 2011 World Rally Championship calendar with all the leading WRC team and drivers. WRC 2: the Official Game also boasts significantly more content than its predecessor with 90 stages, 15 different locations, 25 different terrain/ weather conditions and 9 car categories. Cars will range from the 1960s to the WRC models of the current Championship and the game contains new Game Modes, a 16-player online mode, a completely revamped Career Mode and many other improvements in terms of contents, gameplay features and visual effects.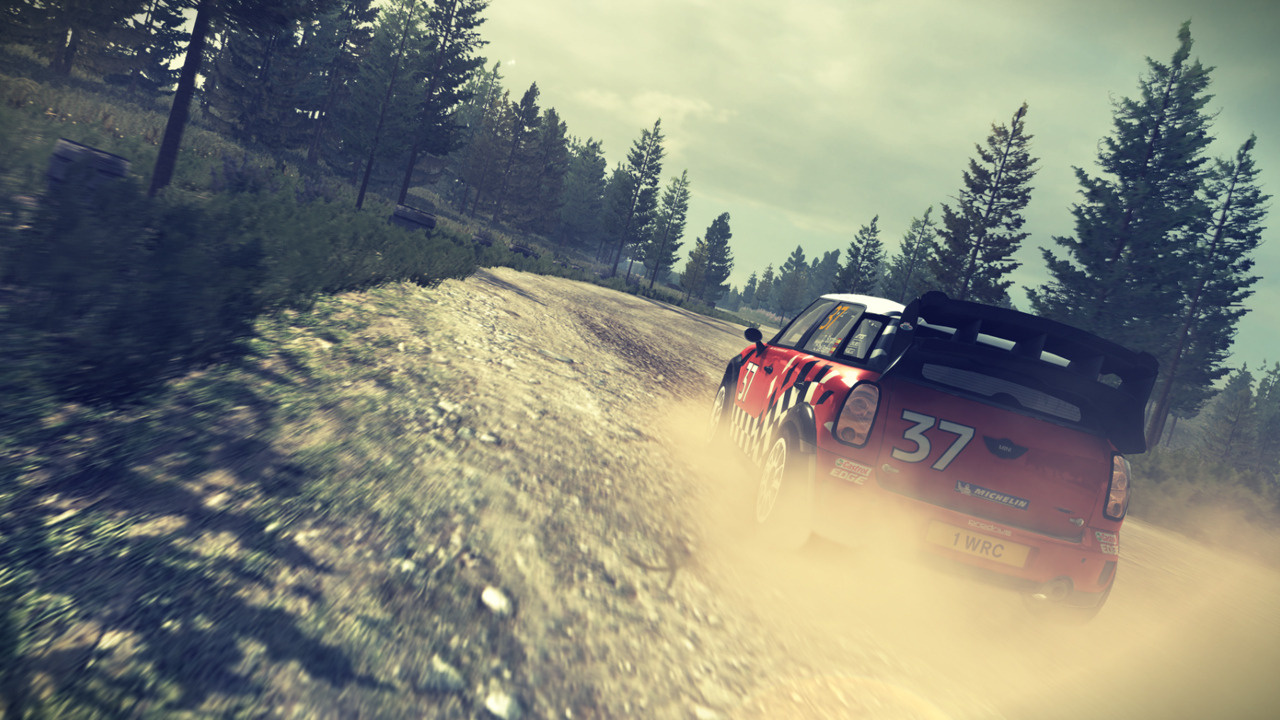 Features :
All the teams, circuits and manufacturers of the 2011 season in one game.
Over 30 different car models on 13 official tracks.
5 Super Special Stages in 4 offline and 4 online modes.
Wide Variety of Game Modes ( Official Championship, Super Special Stages & The Road To WRC ).
Improved Graphics for a more immersive experience.