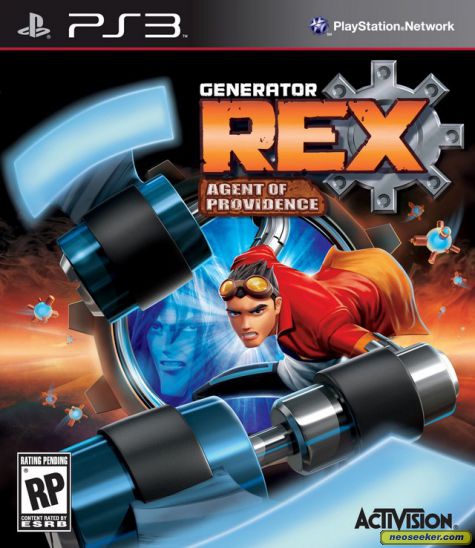 The protagonist of the game - Rex, a teenager who, like almost all living beings on the planet is infected nanites - mikrosuschestvami that transformed his master monster. These monsters called EVO (Exponentially Variegated Organisms - Exponentially mixed organisms). But boy endowed with unique ability to control nanites, making it indispensable organization Providence, leading the fight against evil mutants EVO Together with Rex young players to fight back the villain Van Kleyssu and his minions intent on destroying Earth.
Entertaining plot, vivid characters, exciting adventures in the world of the future.
Fight the villains have in different parts of the world - in the jungle, hot deserts and busy streets of big cities.
To win the mutants, which are becoming stronger, will have to find blueprints for a more powerful weapon.